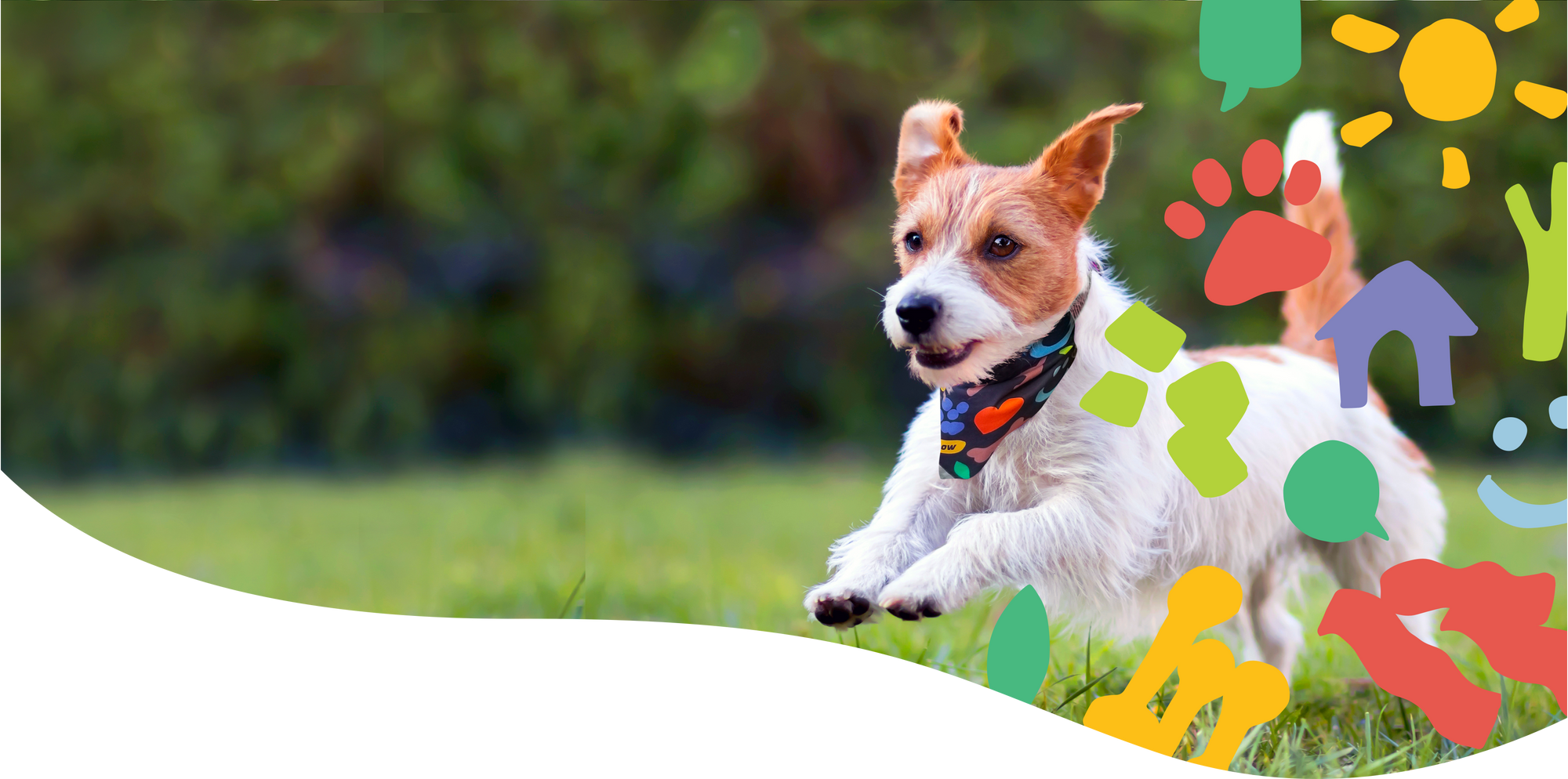 Welcome to our Happiness Hangout blog
Here you'll find the latest in training tips, community news, product introductions and charitable partnerships that reflect our mission of serving happiness to people and pets.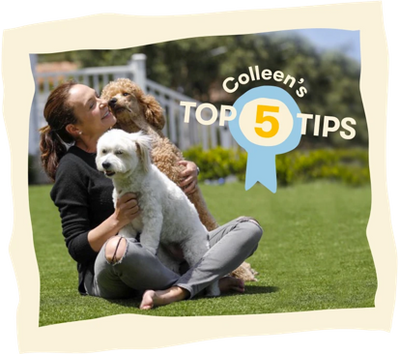 Partners With Pawtopia
Pet 'n Shape has partnered with Pawtopia to serve you some helpful tips from Colleen Demling-Riley, a certified dog trainer with over 15 years experience.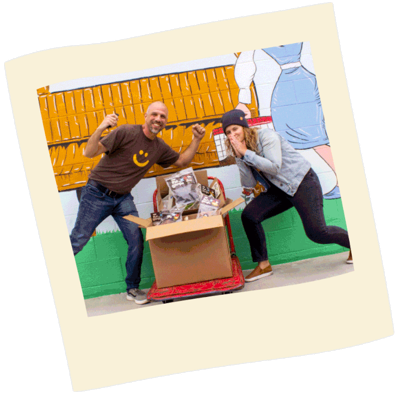 Helping Pets Everywhere
Pet 'n Shape supports a range of pet shelters and animal welfare associations across the country, through donations of treats and chews.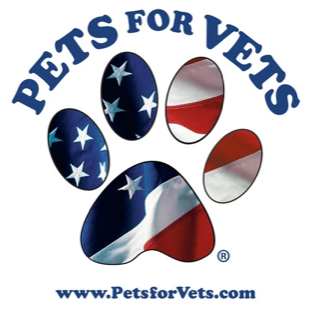 Pets for Vets
Pet 'n Shape is proud to announce their support of Pet for Vets®, a non-profit organization dedicated to connecting our nation's military veterans with rescues to serve as loyal and loving companions.