The Shape of Happiness
We make it easy for pet parents to decide what's right for their dog based on age, size, breed, feeding habits and activity type. From training to playtime, boredom relief to entertainment, Pet 'n Shape has the perfect treat or chew in a variety of shapes, sizes, and textures for any occasion.
Shop Now
Because everyone loves….
We proudly offer a diverse range of natural Made in USA treats and chews ideal for pets of all shapes and sizes.
Pet 'n Shape Original Jerky treats are made with all-natural ingredients. They contain no artificial additives, preservatives or colors.
We know one shape does not fit all pets. Explore our variety of all-natural treats and chews and find the perfect shape to fit your pet's unique needs.
Testimonials
"his favorite brand!"
My dog has loved every Pet 'n Shape product I've bought him so far, it's definitely his favorite brand! Best quality in freshness I've seen yet.
"These treats are their favorite"
I have 3 Jack Russels and yes, they are spoiled! They are also very picky about their food and treats. These treats are their favorite, HANDS DOWN!
"Just the best."
My two dogs think Pet 'n Shape treats are the best ever. They are very picky about what they eat…Sadie and Buster are very attentive whenever I get the Pet 'n Shape bag out for their training. Just the best.
"It's so nice to see them happy!"
My dogs go crazy over these treats! I open the drawer that I keep them in and both of my Chiweenies come running with their tails wagging and their mouths drooling. It's so nice to see them happy! Thanks Pet 'n Shape. We will continue to purchase these for our much loved fur babies.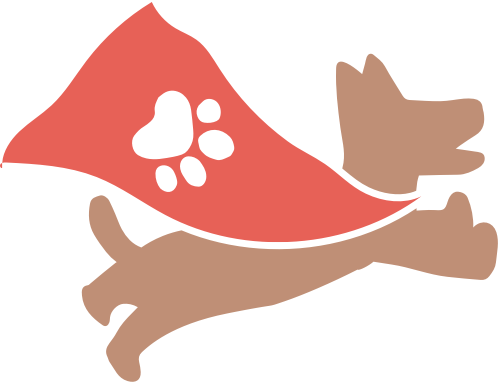 Happiness Hangout
The Happiness Hangout Quick Tips Video Series is available for free on YouTube, with new episodes posted weekly. Check them out!
Bonding with Your Dog | Colleen's Quick Training Tips
You've brought a pet into your home, now what? Colleen Demling-Riley CDBC, CBCC-KA, CPDT-KA, a certified dog trainer with over 15 years experience, is here to give you some advice when it comes to creating meaningful connections with your furry family members.
Duck Breast | 100% Happiness Dog Treats
Reward your furry family member with Pet 'n Shape natural Duck Skewers. Each Skewer is made with 100% all-natural duck breast delicately wound around a savory rawhide chew and is an ideal match for dogs of all sizes.
Chik 'n Biscuits | 100% Happiness Dog Treats
The classic dog biscuit - elevated. Pet 'n Shape natural Chik 'n Biscuits are the perfect snack size reward for pets of all shapes.
See More